Get Along Famously
At Nathan's we like to help bring people, and foods, together. Find fun party ideas, videos and more to help you #GetAlongFamously.
Article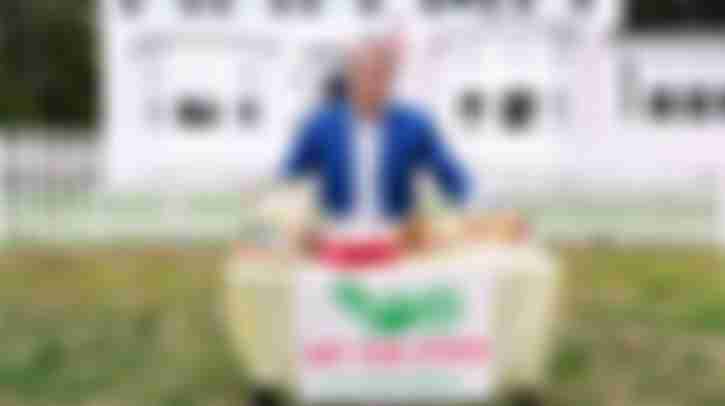 Check out these episodes of Stranger Stand, where Bravo's Andy Cohen spreads the hot dog love!
Article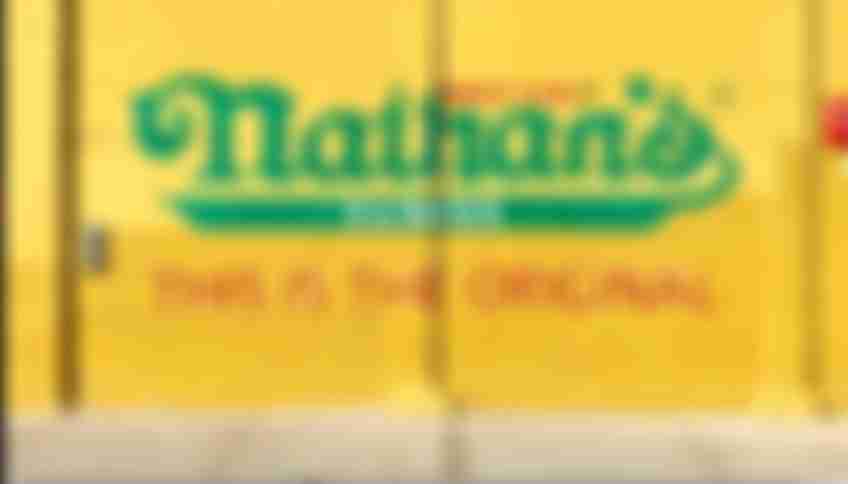 Put a smile on everyone's face on your next call with our Nathan's Famous Background.
Article

Hosting an Opening Day get-together at home? Knock that baseball party out of the park with these grilling and décor ideas from Nathan's Famous.